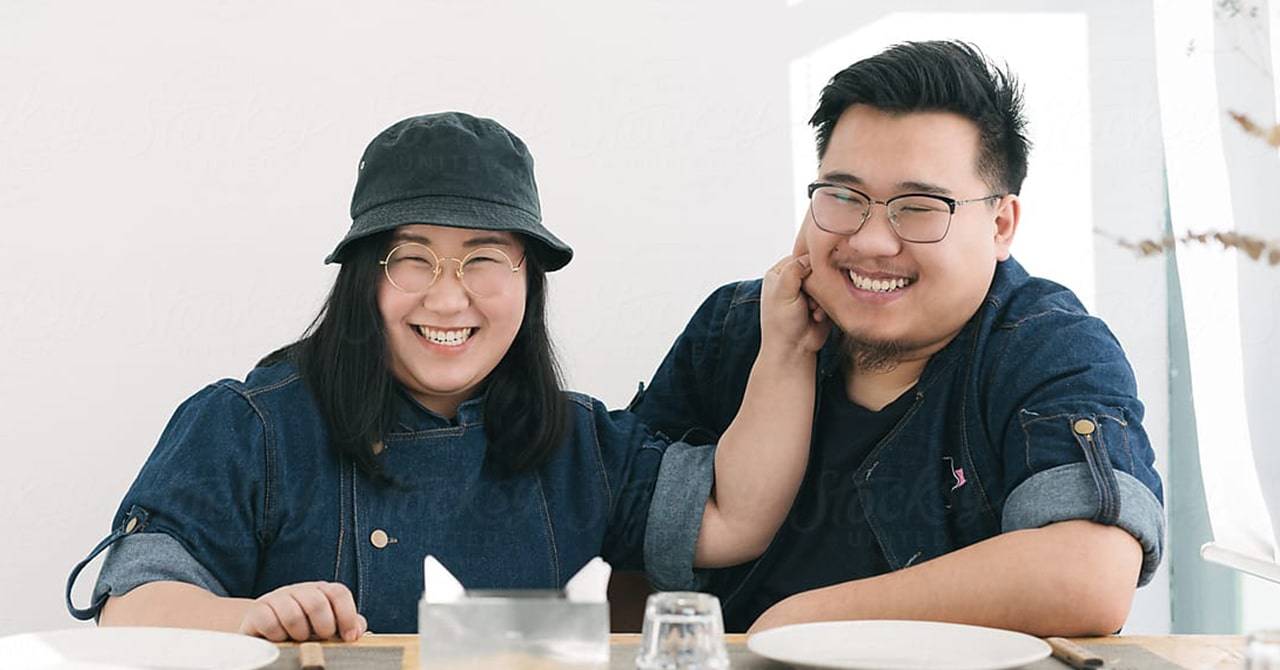 Mabel & Main began as a plus size collection of wedding rings called The Full Brilliance Collection under our sister brand, My Trio Rings, where we served thousands of plus size couples. We had the blessing of their feedback and love stories which led us to build this company - the first and only plus size exclusive fine jeweler.
Below you will find reviews from real couples that purchased styles that we brought over from The Full Brilliance Collection as the building blocks for the rest of our styles. *Original reviews can be found on the My Trio Rings website.
---
This bridal set is absolutely gorgeous, I can't stop staring at my hand. I love my rings & I'm 1000% satisfied with my purchase.
-- Denise, June 2021
---
Absolutely obsessed with my ring(s). So beautiful, expectations were definitely met. All my friends and family agree that it's absolutely gorgeous! -- Samantha, June 2021 Camille Bridal
---
The ring was beautiful and had a brilliant sparkle and shimmer to it and she was so in love with the ring. -- Kristopher, May 2021 Jalen Engagement
---
This ring is beautiful! Shines nicely, definitely impressed!! I would choose to buy again for sure!!
-- Beverly, March 2021
---
I really thought the ring was going to be to I small and I was already prepared to return it. But when I received it, it was so beautiful and perfect size I love it! -- Van Mary, October 2020 Jalen Engagement
---
I love my ring! I came in a timely manner and it is absolutely beautiful. I am so happy with the outcome of my ring!
-- Alexis, September 2020
---
Couldn't be happier! There was a delay due to Covid 19 but so worth the wait. The detail in the band is amazing! Pictures don't even begin to show how beautiful it is. -- Chris, June 2020 Griffin Bridal
---
I love my new rings. Pictures do this beautiful set no justice. Perfect sizing and super quick shipping. The rings are high quality. Absolutely love my rings. The customer service is awesome. I can not say enough good about my rings. -- Kimberly, March 2020 Sawyer Bridal
---
Absolutely love my new ring! It is exactly what I wanted and perfect!
-- Callie, November 2019
---